Debeli Rtič Landscape Park is located on the very edge of the Ankaran Peninsula between the waves and winds of the Gulf of Trieste. Each changing season gives it a new character.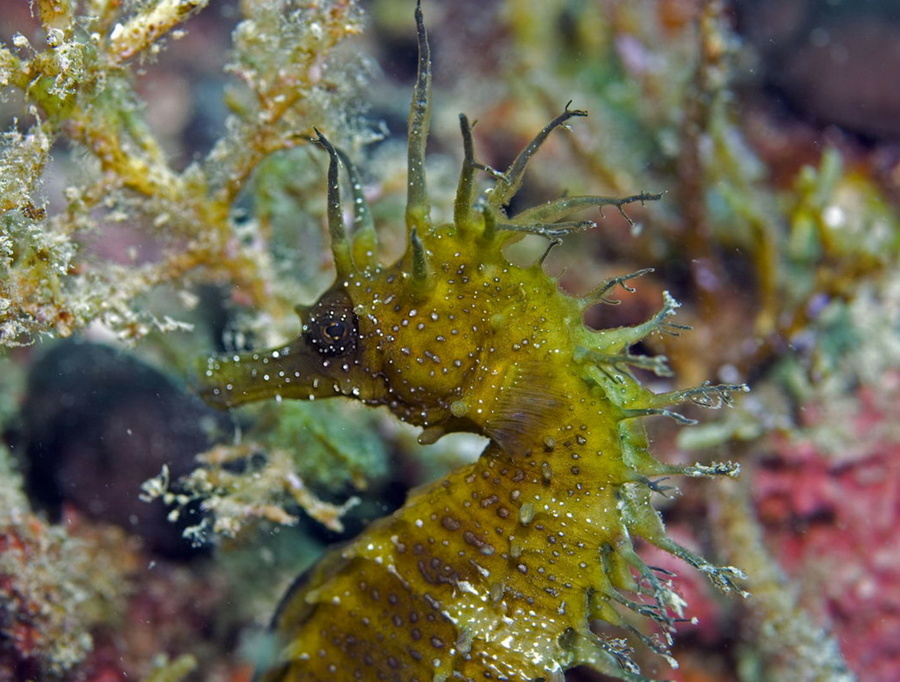 At the heart of the park lies the cape with a flysch cliff, a pristine coastline and an underwater reef. Other interesting features include natural coves and wetlands, while the fertile ridge with its submediterranean vegetation, vineyards and olive groves offers spectacular views.
One of the longest best preserved sections of the Slovenian Coast is a key area for biodiversity preservation. The abundant waters are home to rare, endangered species of marine flora and fauna: noble pen shell, long-snouted sea horse, disguised spider crab, mediterranean stony coral, loggerhead sea turtle and shag.
Creation of the Landscape park
Due to its natural diversity and because of its inhabitants who eagerly protect it, the Ankaran Peninsula has practically become an island at the extreme north of the Adriatic Sea.
The area of Debeli rtič is one of the rarest naturally preserved parts of the Slovenian sea and its coast, and therefore very important for the preservation of the biodiversity.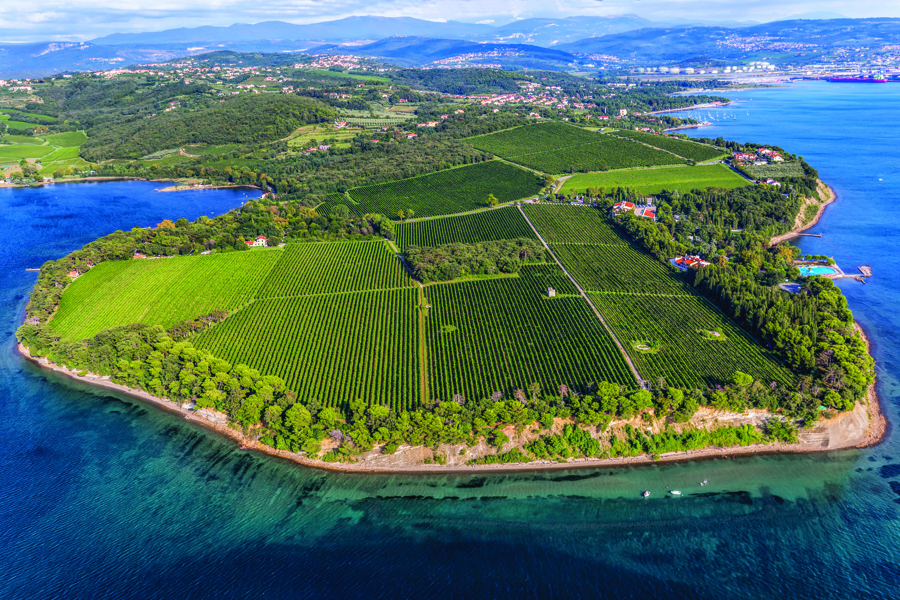 In 1991, the extreme part of the promontory has been declared a natural monument; part of Debeli rtič is also included in Natura 2000 biogeographical
region.
Based on the inhabitants' request and the recommendation of the professionals for the protection of nature, the municipal councillors unanimously supported the declaration of the wider area of Debeli rtič as a Landscape park in June 2018.